Emily Arnold
Marketing Specialist
Emily Arnold started off as a summer intern, and she now works as a Marketing Specialist. Her strong desire to work on social media projects and her connectedness to trends has brought immense value to our clients like Ivanna Cone and Dorothy Lynch.
Her ability to bring a unique and optimistic perspective comes as no surprise knowing that her Top 5 Clifton strengths are Input, Responsibility, Connectedness, Strategic, and Positivity. Those shine in her desire to learn, her strategic insights, and her inviting, upbeat personality.
And there's no doubt that she puts them to good use outside of Eleanor hours as well. In addition to balancing her classes and workload, she is also the Music Director of the UNL Acapella group called "Pitch Please."
Emily works hard, but she plays hard too. She loves to draw and spend time with her friends and family – especially when it involves watching movies or playing cards. Whatever she's up to, we know she's doing it with a smile on her face.
Her love for Eleanor may stem from our holistic approach and the opportunity to work on a range of projects, but our love for her stems from her light-hearted attitude and her willingness to take on a challenge. We are excited to watch her grow.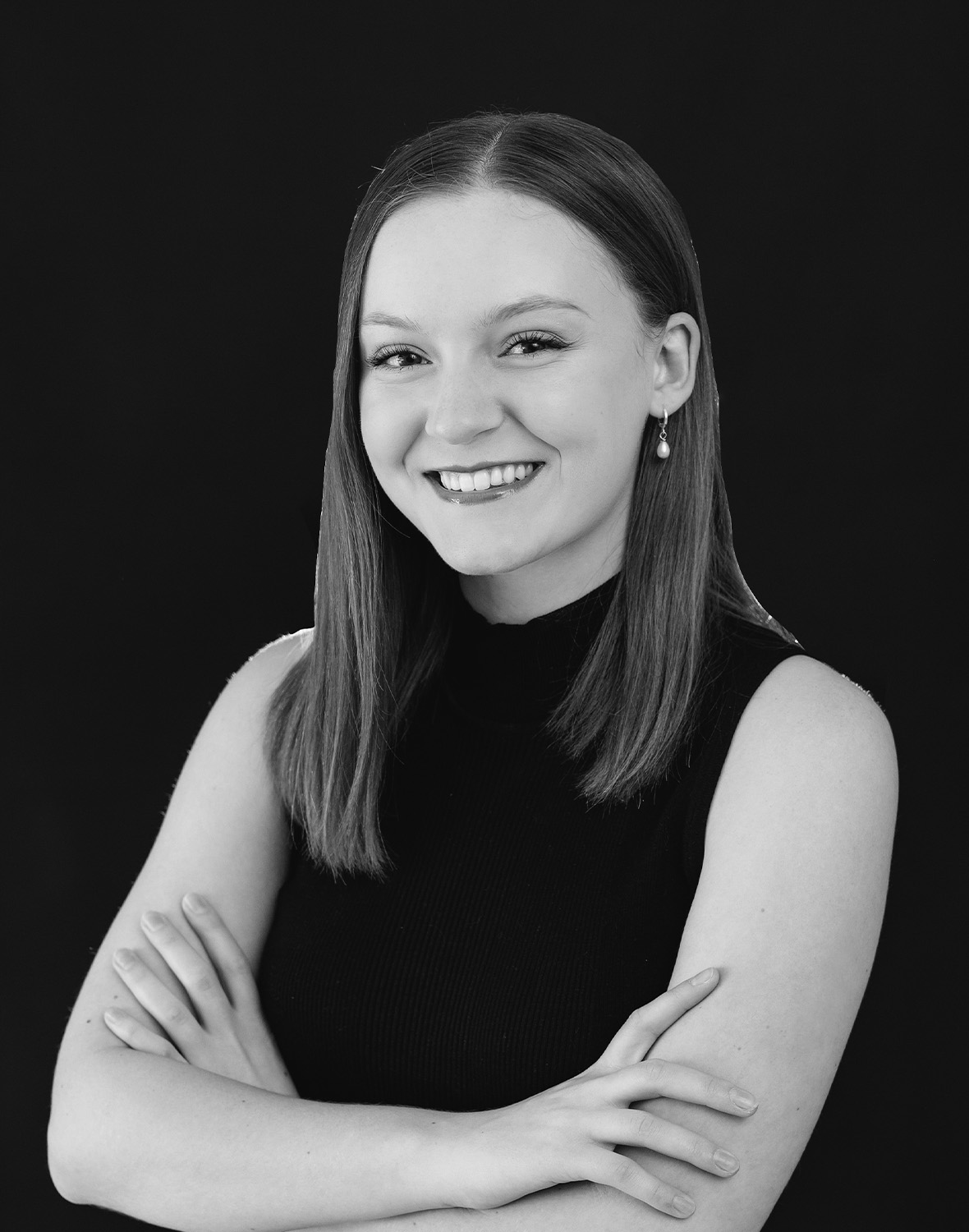 Her Strengths